Each hostel has 2 Wardens and a group of resident tutors who provide care and guidance for resident students.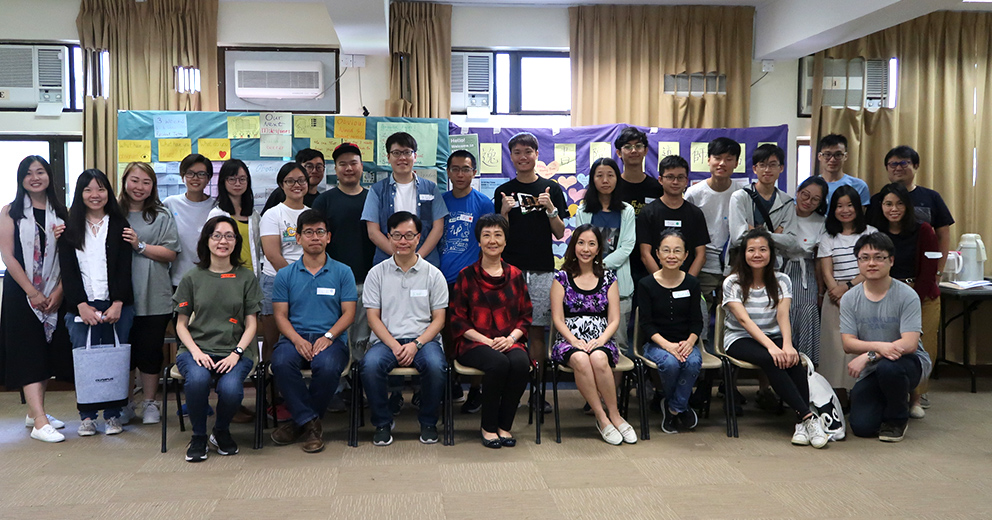 Wardens are responsible for the informal education of resident students and smooth functioning of student hostels.
Wardens are supported by a team of staff and resident tutors. Resident tutors assist Wardens in the management of student hostels, provide guidance and support to students, organize activities, etc.
Warden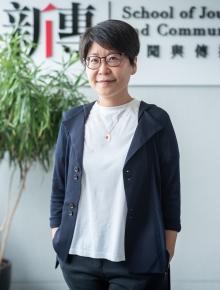 Professor CHU Shun-chi Donna
Tel: 3943 1908
Email: donnachu@cuhk.edu.hk
Honorary Warden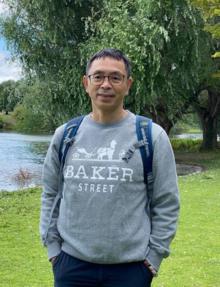 Mr. James AU-YEUNG
Tel: 2603 5040
Email: jamesauy@gmail.com
Resident Tutor
High Block
| | |
| --- | --- |
| 1/F | Mr. YUEN Ka Chun, Fizen |
| 2/F | Mr. CHEN Chun Hin, Jack |
| 3/F | Ms. HE Tingwei |
| 4/F | Ms. TAM Hiu Man, Denise |
| 5/F | Ms. MA Man Sum, Margo |
| 6/F | Ms. CHEN Zhuolin, Dorin |
| 7/F | Ms. TSUI Ling, Alice |
| 8/F | Ms. YANG Shu, Natalie |
| 9/F | Mr. LEE Man Lung, Eric |
| 10/F | Mr. LIN Kwan Kit, Chris |
Low Block
| | |
| --- | --- |
| 1/F | Mr. DAI Qi |
| 2/F | Mr. LEE Xiyuan, Sunny |
| 3/F | Ms. ZHONG Ke Yi, Danica |
Warden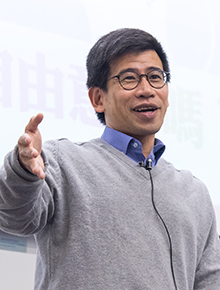 Professor LAU Chong-Fuk
Tel: 3943 7137
Email: cflau@cuhk.edu.hk
Resident Tutor
High Block (Yat Sen Hall)
1/F

Mr. MANG Ming Fai, Kelvin

2/F

Mr. SHEK Kong Fung, Jason

3/F

Ms. WONG Yue, Ada

4/F

Ms. PENG Zi Ming, Anthea
Ms. TIAN Yue, Cindy

5/F

Mr. LAU Sin-leung, Paul

7/F

Mr. CHEN Jiamin, Vito

8/F

Ms. CHENG Ka Man, Karman

9/F

Ms. BAO Wenwei, Linda

10/F

-

11/F

Mr. CHAN Shuk Shun, Nicolas
Low Block
| | |
| --- | --- |
| 1/F | Mr. WONG Po San |
| 2/F | Ms. HUNG Hing-yu, Ada |
| 3/F | Ms. PAN Li, Lily |
| 4/F | Mr. LAM Pung Pan, Laurent |