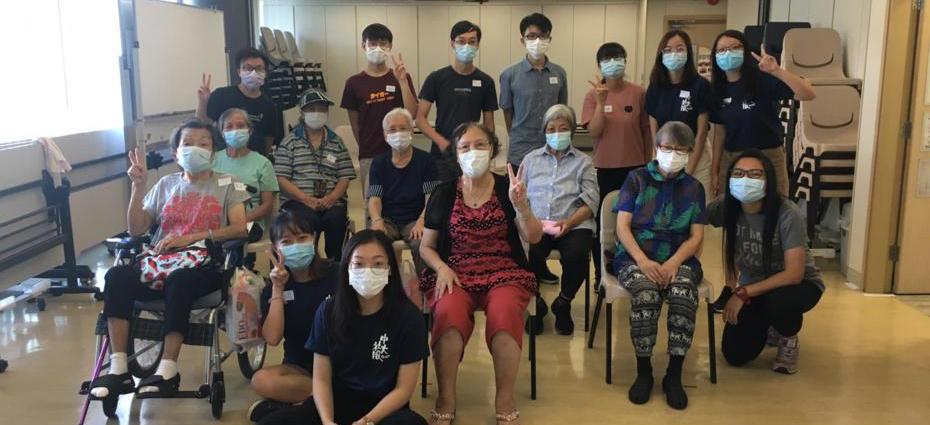 Target
Seniors living alone, Grassroots children
Working Partner
YWCA, Choi Tak Integrated Service Centre for Children & Youth
Introduction
We have different experiences at different stages in our lives. During the service, we act in different roles. It allows us to understand our past selves and shape our future selves. Not only do we play games and create handmade crafts with the elderly living alone in the programme, but also allow them to obtain basic life skills and gain new perspectives.
Also, we will teach children effective study skills as well as how to recognize emotions and feelings.
Reflection and Learning
Some service targets may give us or the volunteers a negative first impression when we first meet them. The negative impression breaks down after we get along with one another for a while as we do not have sufficient opportunities to engage with people from different backgrounds in our daily lives. Through volunteering, both the volunteers and the service targets are learning from each other. As a volunteer, we can understand more about the service targets by approaching them in person. Meanwhile, we can also learn how to chat and treat others in the proper way through such communication. It is hoped that the service targets can feel the warmth provided by the people in society. Last but not least, with love and care, we can create a harmonious society.