Dr Cheng Man-chuen is an alumnus of Shaw College. When he was a university student, there were only four colleges and Shaw College was the newest with relatively more freedom to its students. Dr Cheng and many of his secondary schoolmates hoped to stay in student hostel of the same college, so they chose Shaw College together. When Dr Cheng returned to the Department of Mathematics of CUHK in 2015, he was affiliated to Shaw College as a matter of course.
Shaw College students come across as rather active. Dr Cheng had also participated in College's "Four Signature activities" when he was a student, and had lived in Kuo Mou Hall and Student Hostel II. He met many friends of Shaw College from different departments, which turned to one of the most unforgettable memories of his university life. At that time, Shaw College was the youngest college with relatively less resources, students therefore became more creative and they organised activities which could be described as the most attractive in CUHK.
The College puts emphasis on students' physical and mental health, and has been promoting mindfulness in recent years. Topics covered in college assemblies and general education courses have become more diverse, and the alumni network is getting mature, helping student development in different aspects. Dr Cheng hopes students would cherish and enjoy their time in the university, be more engaged in college activities, try different things, broaden their horizons, and continue to support the development of the College after graduation. Dr Cheng believes that communication is also very important. It is necessary to understand the difficulties of students and offer suitable support.
Dr Cheng took up the position of Associate Dean of Students this August, which is a new attempt for him. He is grateful for the opportunity to participate in the work of student development, meet students from different backgrounds and organise various activities. There were fewer chances to meet students in the past few years due to the epidemic, and it would take time for him to accumulate experience, but he is confident that with the help of the Dean of students and College staff, he would be able to take up the work of Associate Dean of Students smoothly.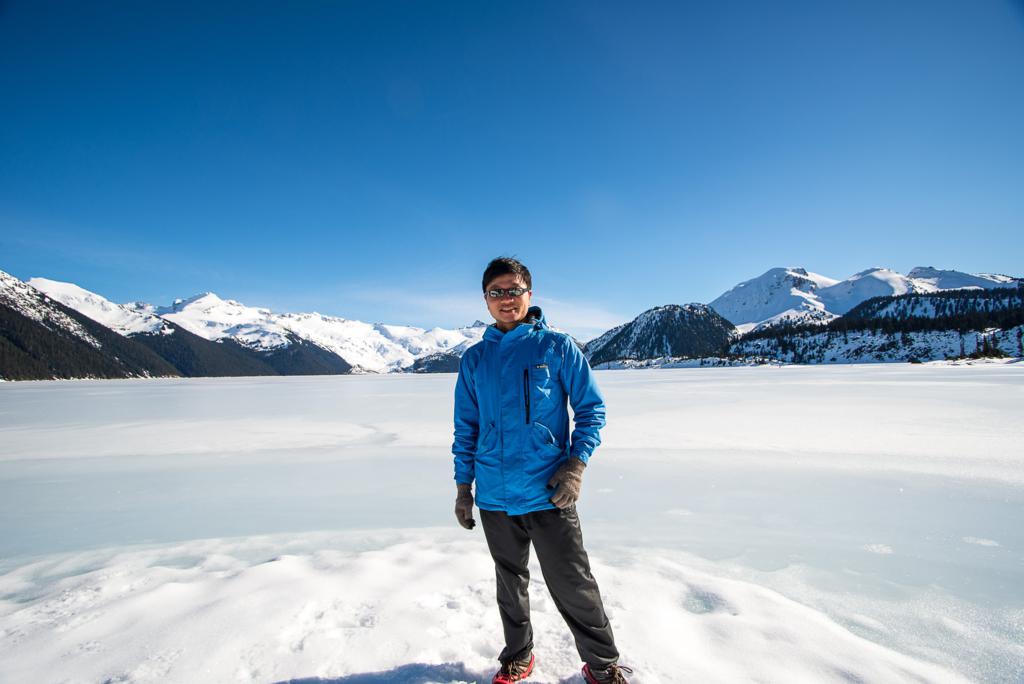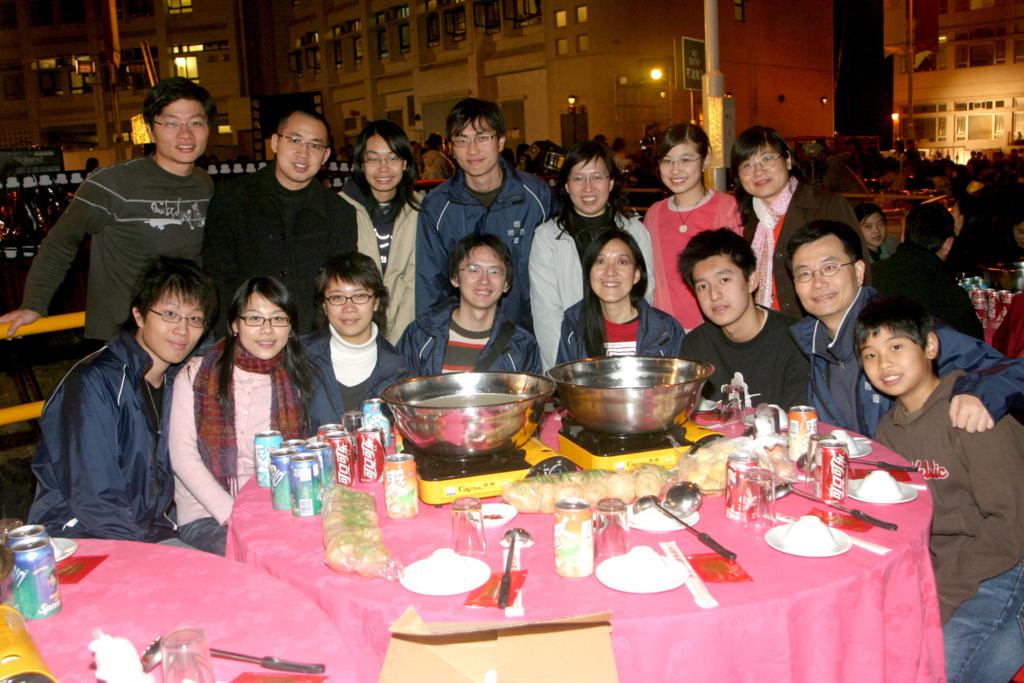 This article was originally published in the Newsletter of the College, Shaw Link in Sep 2023.