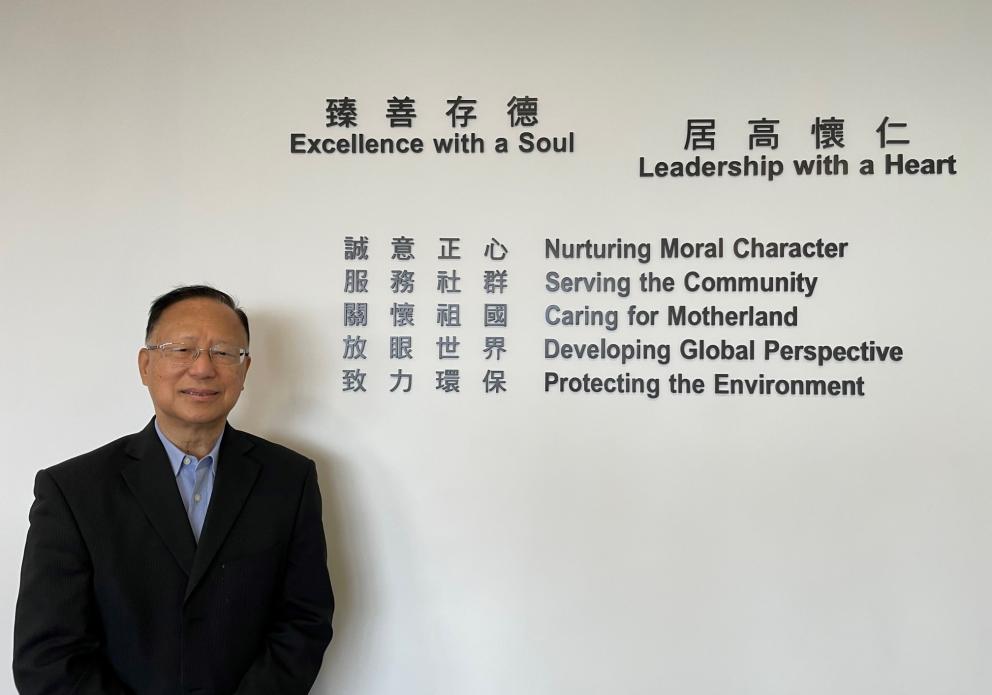 Congratulations to Professor Alex Cheung, Senior College Tutor, for being awarded the Tsinghua University Honorary Professor title! Professor Cheung was interested in philology, diplomatics, ritual studies and study of bronze wares since he was a university student, and used these topics as the direction for his master's and doctoral theses. Professor Cheung is particularly interested in the study of bronze wares. He believes the shapes and patterns of bronze wares not only corroborate ancient culture, it is meaningful that the inscriptions also relate to different fields of knowledge such as ritual studies, diplomatics, linguistics and sociology. Professor Cheung said he was very lucky to be able to see and study nearly 10,000 bronze wares from different public and private collections. Especially during his tenure at The Australian National University, he had the opportunity to visit major museums in Europe, America and Asia. In addition to visual inspection, he was able to copy the inscriptions and patterns on bronze wares as first-hand materials for research.
Professor Cheung pointed out that traditional knowledge was about academic foundation and connotation, but complemented the development of modern technology such as X-ray computed tomography, the study of bronze wares would be able to achieve "twice the result with half the effort". He emphasised that without traditional knowledge, there could be no innovation. Innovative thinking and spirit are indispensable for research in all disciplines in the new era. Professor Cheung said that traditional discipline was a specialised field and could not be popularised solely by his promotion. For the masses in the society, it is sufficient for them to get an overall understanding of history and culture through basic learning.
As one of the founding members of Shaw College, Professor Cheung is very proud to see the outstanding development of Shaw College under the leadership of the past and current College Heads. He believes that apart from professional knowledge transfer, the most important in university education is to bear in mind what Mr Liang Qichao said, "Learning and behaving". College motto "Xiude Jiangxue" (修德講學)* and College slogan "Excellence with a soul, Leadership with a heart" are exactly the concepts worth following in our lives. "No matter how dense the bamboos are, water always passes through; no matter how high the mountaintops are, clouds always cross." Professor Cheung advised Shawers to learn new expertise and strengthen their minds in the changing era to cope with challenges of the environment with solid knowledge.
* "Xiude Jiangxue" (修德講學) comes from a saying of Confucius, meaning to cultivate virtue and go deeply into what have been learnt.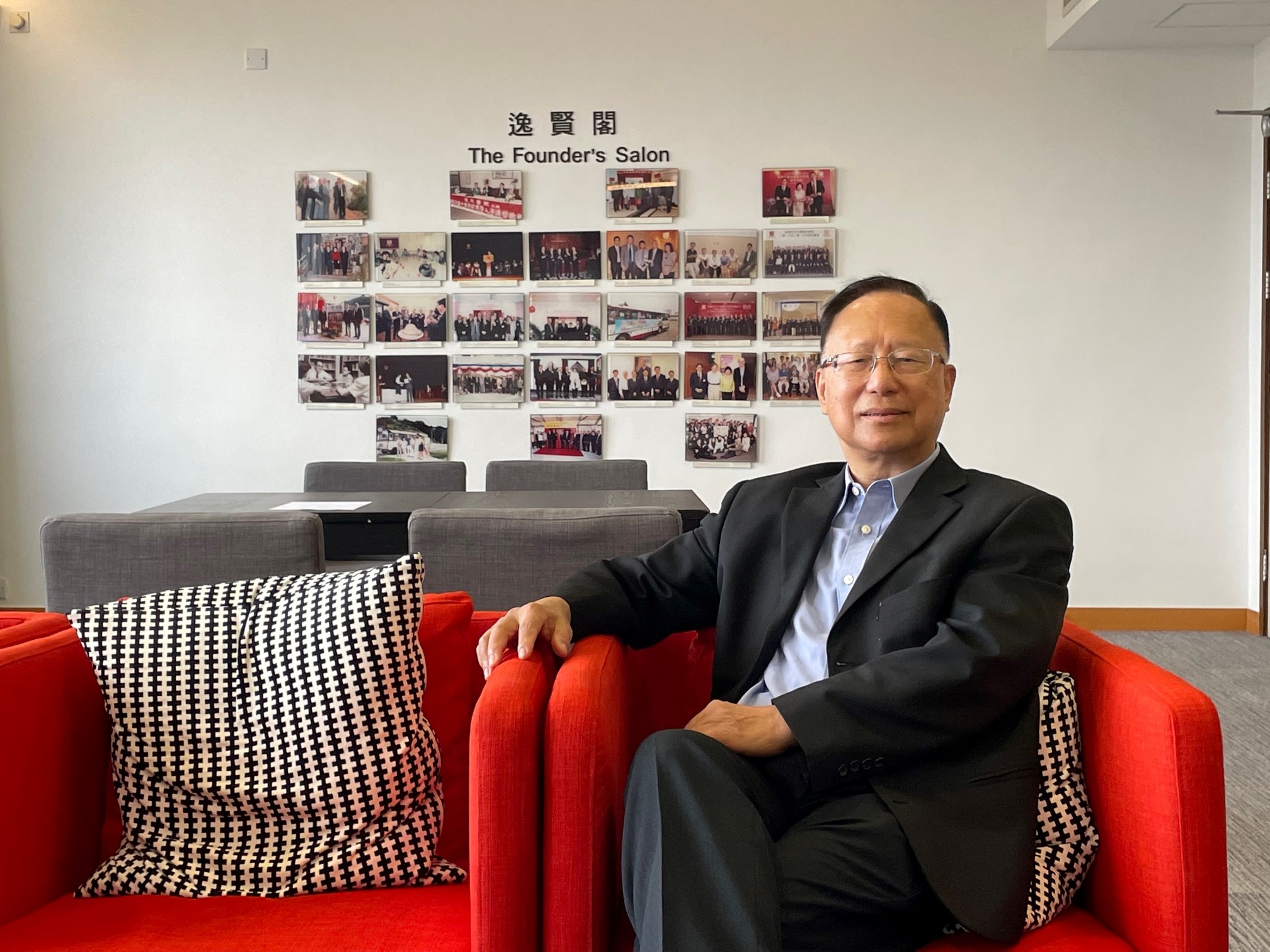 This article was originally published in the Newsletter of the College, Shaw Link in Jan 2023.