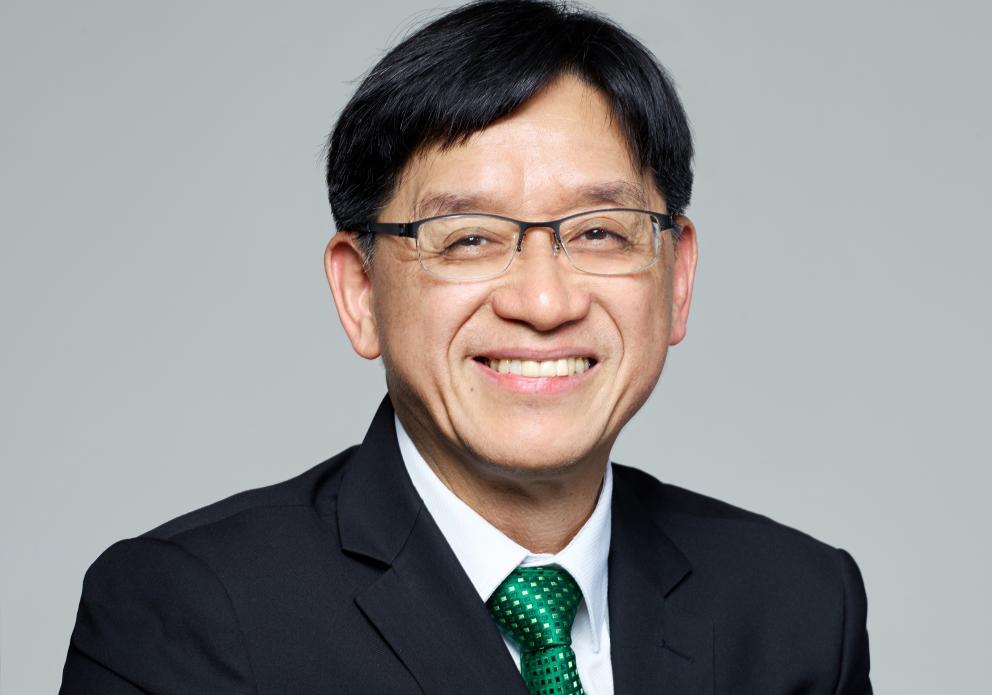 Ten Years in Shaw College - An Interview with Professor Andrew Chan Chi-fai
Professor Carole Hoyan Hang-fung
Professor Andrew Chan Chi-fai took up the headship of Shaw College in 2010. The College motto, "Cultivating Virtue and Acquiring Knowledge", has been a steadfast guide for him in leading the College for ten years. In the long journey of "Cultivating Virtue", Prof. Chan put forward the "Five Pillars": "Nurturing Moral Character"; "Serving the Community"; "Caring for the Motherland"; "Developing Global Perspective"; and "Protecting the Environment", so as to concretize the idea of "Excellence with a Soul, Leadership with a Heart" proposed by his predecessors. The concept of the "Five Pillars" is a modern version of the Confucian philosophy of "cultivating the person, putting one's family in order, governing the country, and pacifying the empire", which also maps out the strategic orientation of the College.
Professor Chan specialises in strategic marketing management and has always applied the concept of arithmetic operations to resource management, i.e., addition and subtraction are the requirements of metabolism and flexibility, multiplication refers to the engagement of external support from alumni and various organisations, and division is to divide up the work and complete the tasks with creativity and less resource. Professor Chan states that orientation is more important than resource since this will come in on the back of outstanding performance.
In addition, Professor Chan emphasises human interaction. He pointed out that it is vital to have direct contact with the audience and to handle everything meticulously. In the idea of "S.H.A.W", "H" (Humane) always comes first, which refers to a people-oriented culture. Then, there will be "A" (Appreciation) among people. "W" (We) refers to synergy. The last is "S" (System) to organise things that operate together.
Looking back over the past decade, Professor Chan has kept adapting to changes in society. The key to "Cultivating Virtue" is to understand that everyone is different. The more in balance, the better the world. There is always hope.
This article was originally published in the Newsletter of the College, Shaw Link in June 2020.