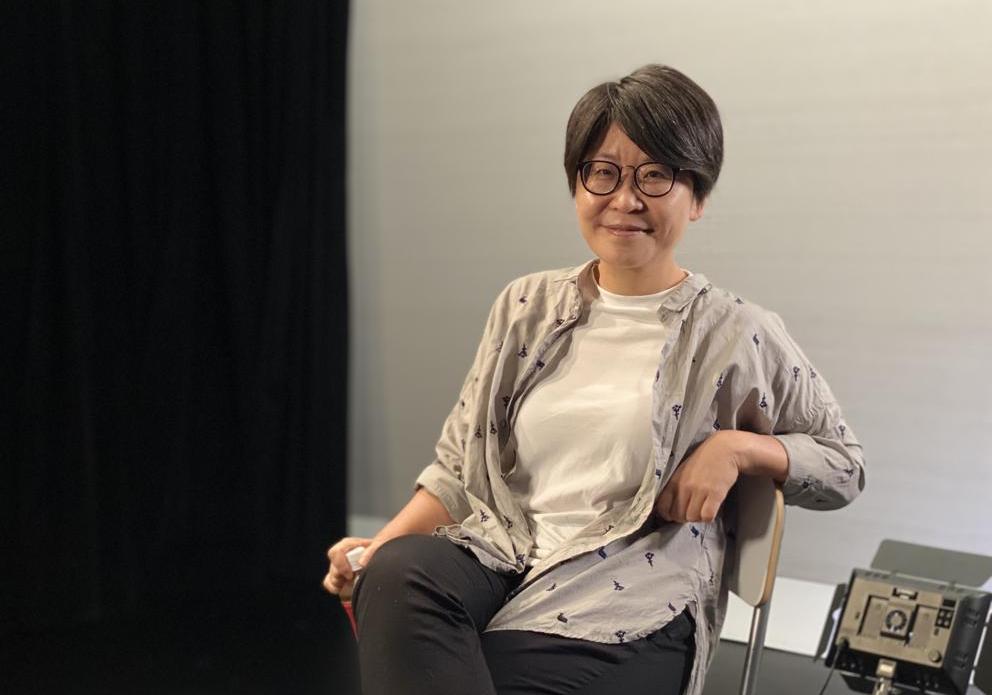 Professor Donna Chu of the School of Journalism and Communication took up the position of warden of Kuo Mou Hall student hostel this March. She was a student of New Asia College when she studied her Bachelor's Degree in CUHK, but was assigned by the School of Journalism and Communication as member of Shaw College after she joined the School in 2007. 
Having lived in Xuesi Hall for four years, Professor Chu had a great affection for New Asia College, so when she was first assigned as member of Shaw College, she thought of applying for a transfer to New Asia College. Professor Chu later participated in many activities of Shaw College, such as "A Date with Chi-Fai" hosted by Professor Andrew Chan Chi-fai, former College Head. She also led students to three meditation trips to Nepal, Chan Grove and Dharma Drum Mountain in Taipei, one of which was with Professor Freedom Leung, College Head, then Dean of Students. Participating in "The Four Signature Activities" helped Professor Chu further understand the culture and students of Shaw College, strengthen her connection with College, and realise that Shaw College is a relatively "young" College. Just because there is not much tradition, more stories and more possibilities can be explored. Professor Chu said with a smile that luckily she didn't apply for a transfer, otherwise she couldn't be warden now.
Professor Chu enjoys participating in College affairs, such as communicating with colleagues and students in the General Education Committee, she could feel their enthusiasm and commitment, which also motivated herself to do her best in everything. Speaking of being a warden, Professor Chu said as she had spent a lot of time in CUHK, it was time for her to take a step forward and get a taste of other things. At the same time, she thought that as she had benefitted from the informal education of hostel life when she was an undergraduate, she hoped to advise students in a different role and share her experience with them.
Professor Chu believes that it is kind of serendipity to know each other under the same roof. People of each generation have their own uniqueness, and when they get along, they will surely impact and inspire each other. She looks forward to communicating with resident students and learning from each other when the Covid-19 pandemic is over soon, and helping them to explore their own characters and establish a positive view of life through the challenges of hostel life.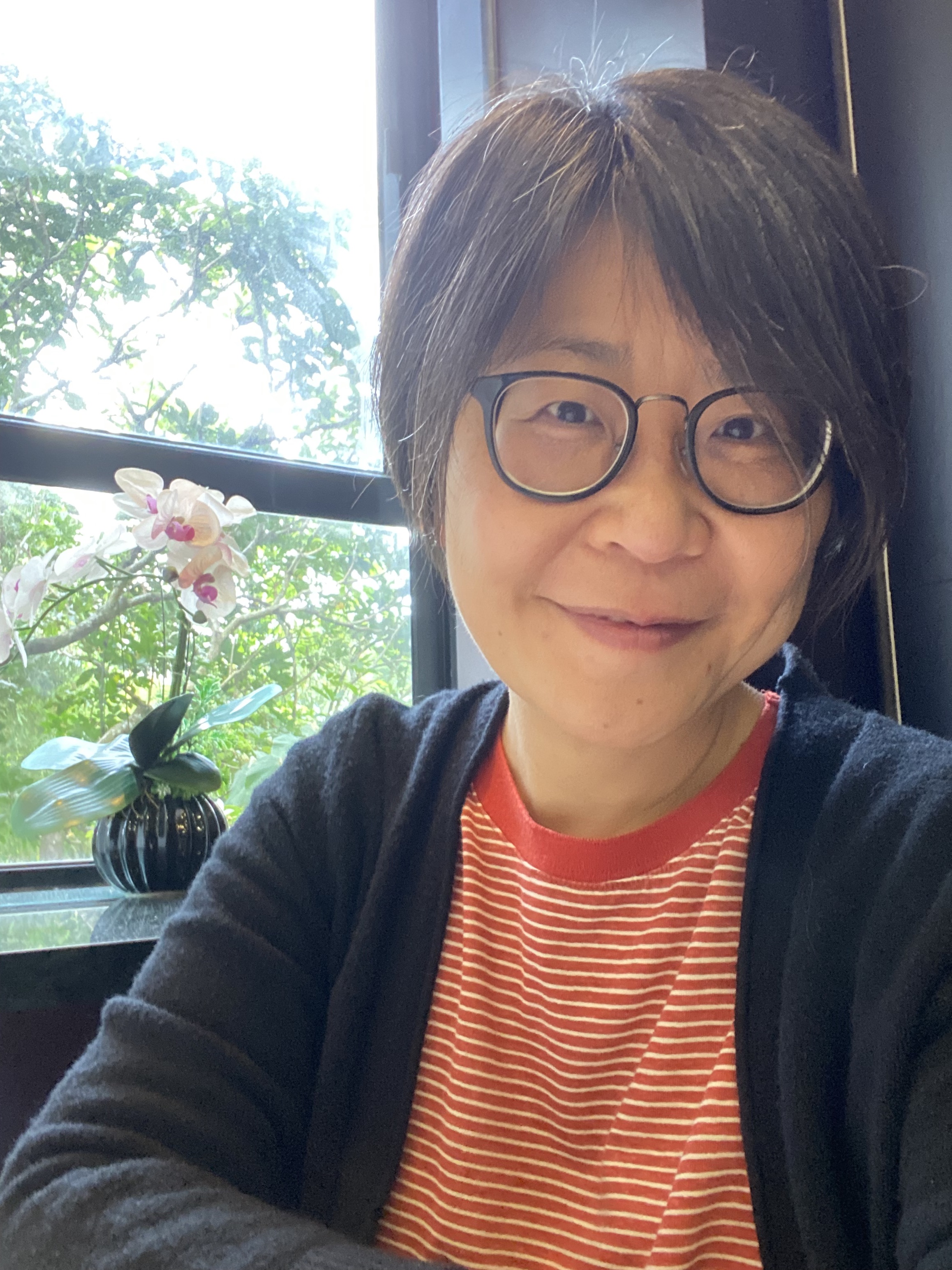 This article was originally published in the Newsletter of the College, Shaw Link in May 2022.